It doesn't matter whether you like spending time outdoors or you reside in an area with reoccurring blackouts, getting a Portable Power Station is one of the best investments you can make.
Portable Power Stations can run most of your essential outdoor appliances and electronics such as Blenders, ice coolers, radios, projectors, and much more. Care needs to be taken in selecting the correct power spec to match the requiremenst of your equipment.
Also, the larger Portable Power Stations are perfect for a home backup system for emergencies. Paired with a reliable solar panel, they're a great home backup in an emergency or during prolonged power outages.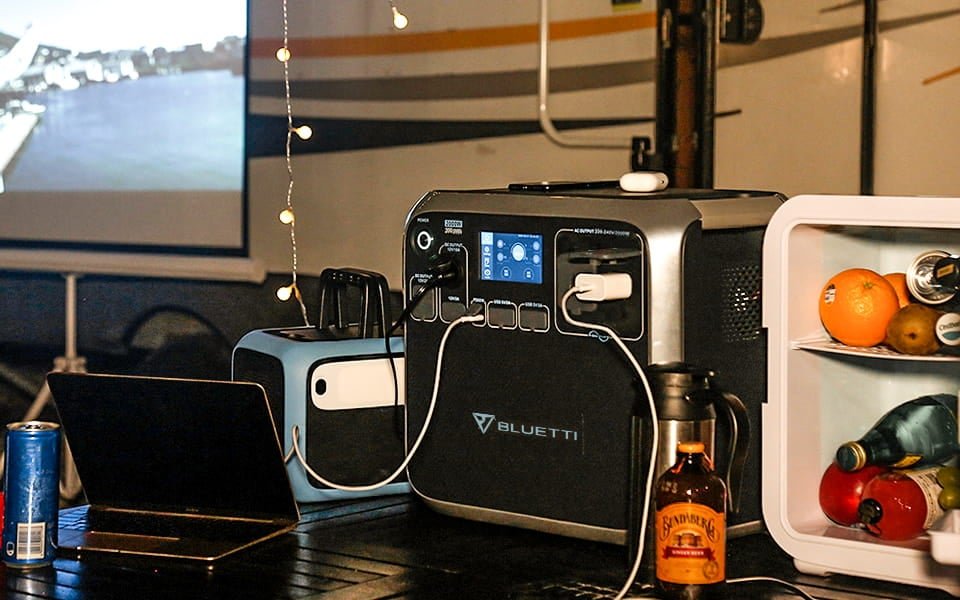 Camping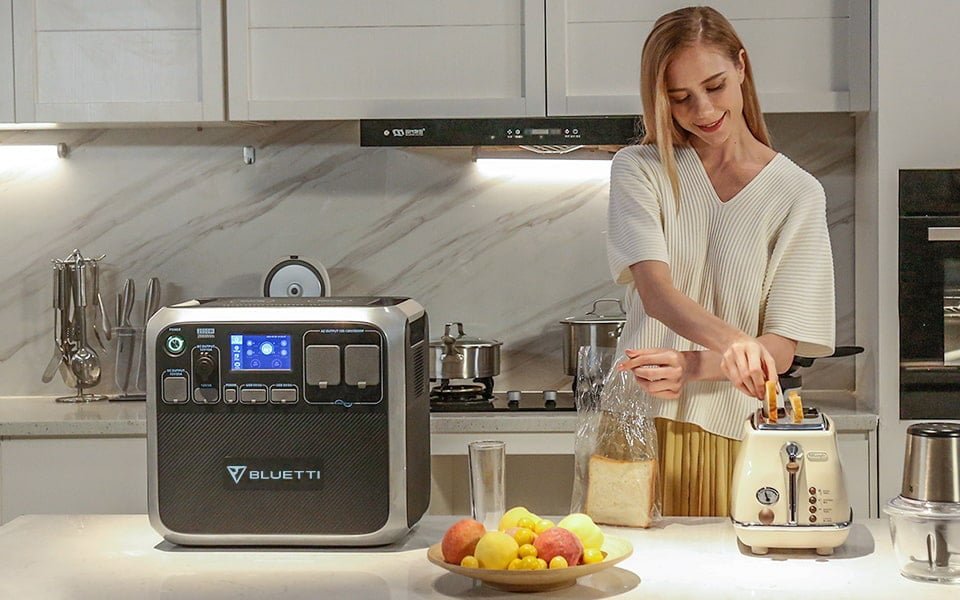 Holiday Home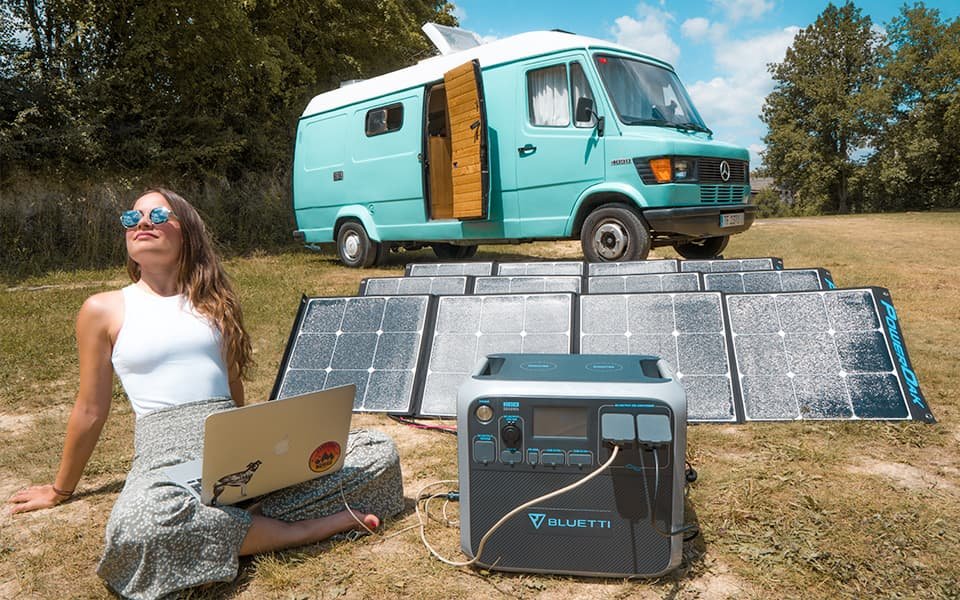 Van Life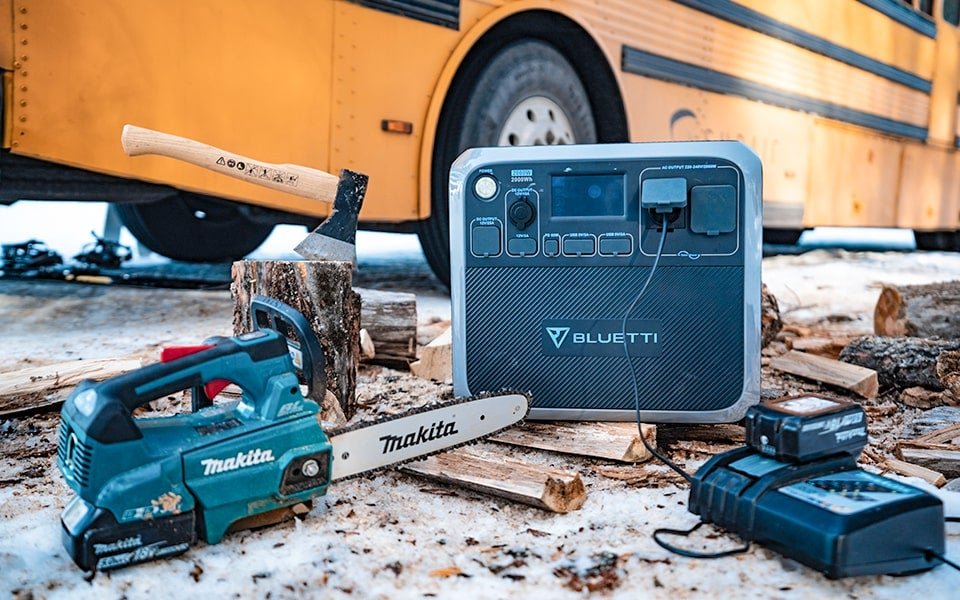 Construction